Loma Linda University Fellowship in Global Emergency Medicine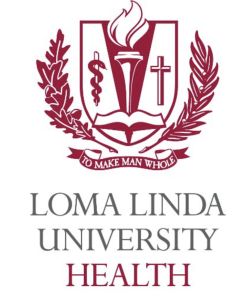 The Global Emergency Medicine Fellowship at Loma Linda University provides training for physicians interested in serving the global community.  The fellowship offers a 1- or 2- year track (MPH available for the 2-year track through the University of London School of Hygiene and Tropical Medicine).

We work closely with the Loma Linda University Global Health Institute to provide Emergency Medicine development and education to their various strategic interest sites.  We have also worked with other organizations providing support for the growth and development of Emergency Medicine.  Our most recent service areas have been in China, Vietnam, Malawi, and Mozambique.

Our institution and department have a strong commitment to global health and we have several faculty trained in global health. Use the program link learn more about our department and our faculty.





We are currently accepting applicants for a 1 or 2 year fellowship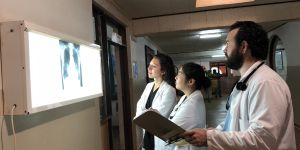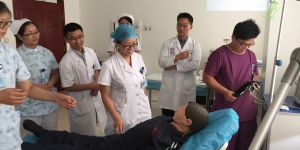 Global EM Fellowship curriculum
Our fellowship is designed to allow the fellow to develop and strengthen their skill set to serve as a Global EM leader.  Upon acceptance, the fellow works closely with the fellowship director to integrate the curriculum with their chosen focus and global service project goals . 

Fellows are required to complete the following online coursework:
Cultural Humility and Global Ethics
Minnesota Tropical Medicine Course

Fellows  will also help to plan and organize the biannual LLUEM Resident Global Health elective trips.



Projects
| Project Name & Description | Details | |
| --- | --- | --- |
Alumni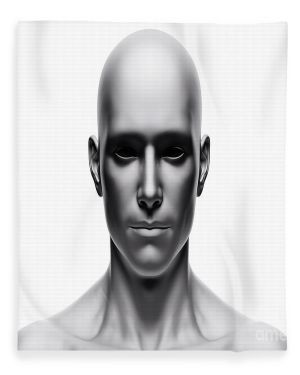 Amye Farag
Assistant Professor
Contacts
Program Director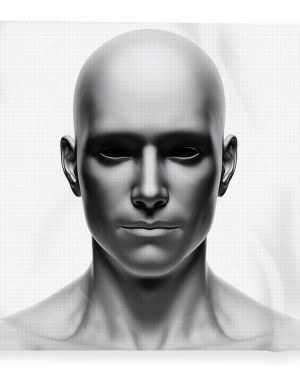 Besh Barcega
Fellowship Director, Global EM
Email this Contact
Faculty / Admin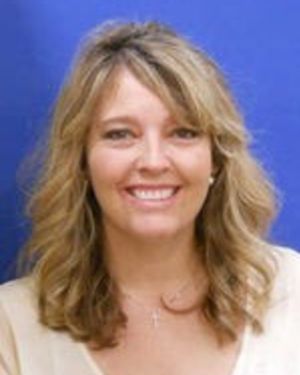 Shelly Nelson
Program Coordinator
Email this Contact
Faculty / Admin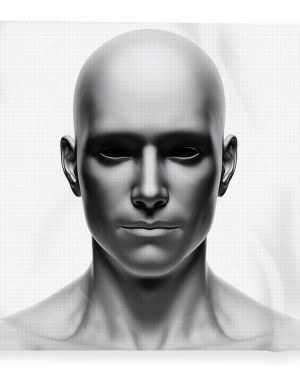 Email this Contact
Application
We accept applicants who have completed an ACGME approved residency in Emergency Medicine. Fellows are hired through the Loma Linda University Faculty Medical Group and serve as junior faculty in our Emergency Department.
Interested applicants should submit the following documents: Statement of interest CV 2 Letters of recommendations An in-person or a virtual interview will be arranged once the program has received and reviewed the aforementioned documents above. Please contact the Global EM program coordinator, Shelly Nelson at SKNelson@llu.edu, (909)558-7941 for any additional questions.
Important Dates
Applications may only be submitted between
Jul 01, 2021 at 12:00PM and Oct 22, 2021 at 12:00PM
Interviews will be in-person or virtual : Sep 01, 2021
We will be interviewing fellowship applicants on the following dates: September 27, October 4, October 11, and October 18. Interviews during ACEP-TBD.